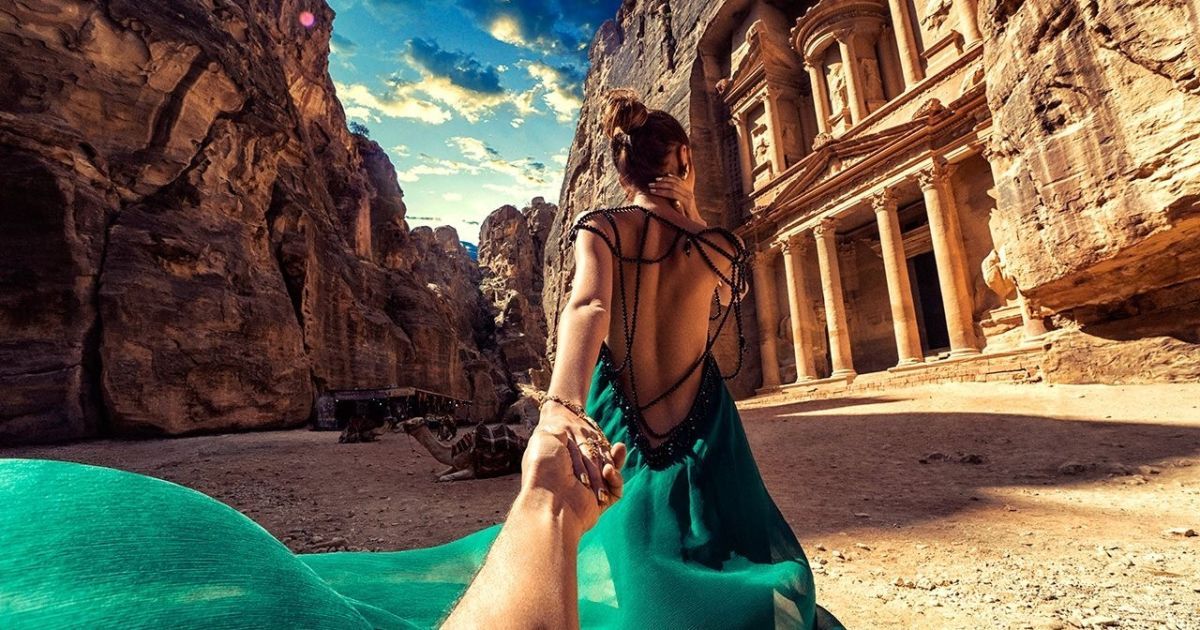 Holidays and tours to Jordan
Jordan - a Muslim country, but quite secular. Here you don't have to worry about clothes or be afraid of national or religious conflicts. The people in the Kingdom are friendly and very hospitable. And, contrary to rumors, Jordan was and remains a calm, civilized country where almost everyone speaks English, and some even speak Russian.


Looking for a group or individual tour to Jordan? Do you have a corporate group or need to develop a program for your customer? I will be happy to help you with great pleasure. My name is Anastasia, and for more than 12 years all year round 24/7 I have been organizing tours in the Calypso Ukraine team. 
For all questions +380952380808, office@kalipsoua.com
See you on board!